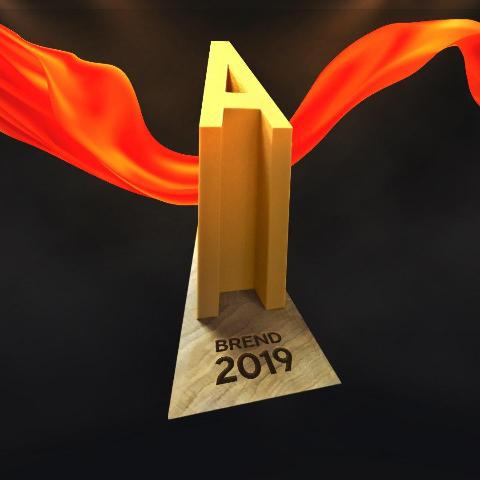 05/11/2020 17:22:05
Alisher Mirzaev,
Chairman of the Executive Board of «Kapitalbank»

Good afternoon, dear customers and colleagues.

The reason for my message to you has become the good news from the National Marketing Center, which has assessed brands in the consumer and service sectors in the Brand of the Year contest. In total - 20 nominations, from food products to development companies.

According to the results of consumer voting, "Kapitalbank" has become the best among banks!
The survey was conducted in March and April - in fact, the work of "Kapitalbank" was assessed in an extremely complicated time, and this is doubly valuable.

Thank you, dear customers, for your trust and for being with us.

I would like to thank the entire "Kapitalbank" team for their performance in quarantine conditions. I would like to shake hands with each of you - those who worked in protective overalls at the customer service counter or at the cash register, who daily "charged" ATMs throughout the republic with money, who ensured the functioning of all banking systems - and allowed emergency mode to launch new forms of work and new services. We did not stop for a single day and were 24/7 with our customers in a very real sense.

Not everything went smoothly, according to the results of the last couple of months, we have a large list of assignments and problems that have yet to be solved. And we will solve them! Noticing your work in a critical situation, I have no doubt that we will succeed. And we will constantly move forward, becoming better and more convenient for our customers, offering and developing more new banking opportunities and solutions in Uzbekistan.

In a little less than a year, we will celebrate the 20th anniversary of "Kapitalbank". Our objective is to maintain current pace and complete the adjustment of our work: to raise the quality of service; prove that banks can work without queues and without errors; become the most convenient bank for residents of Uzbekistan.

Thank you very much once again. We are going on!


---