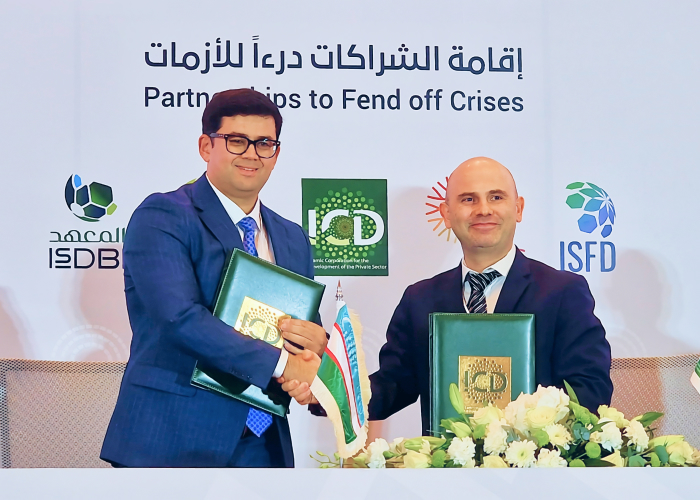 12 May 2023
The ICD Private Sector Forum – PSF 2023 was held on May 11-13, 2023 in Jeddah, Saudi Arabia.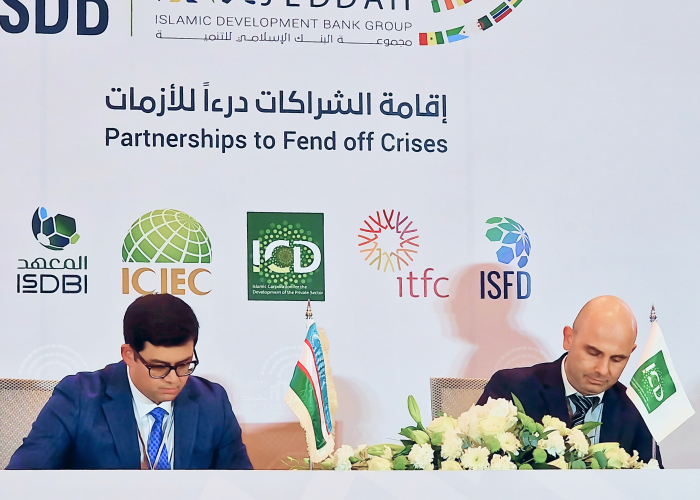 Private sector development is one of the priorities of the Islamic Development Bank Group (ICD Group). In particular, the private sector division of the ICD Group holds an annual Private Sector Forum ("PSF").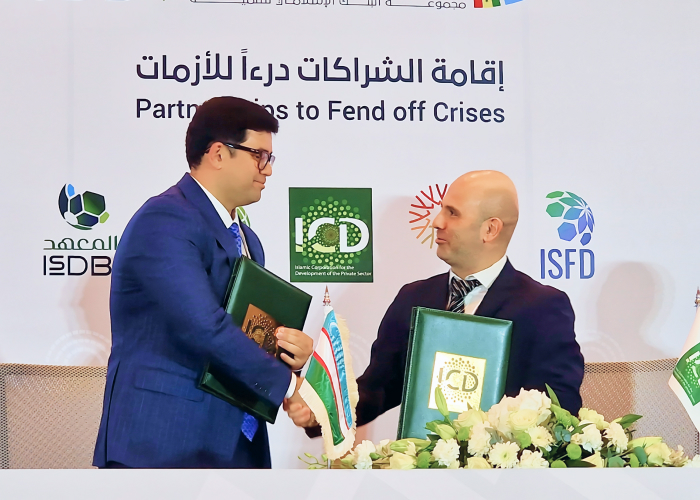 The theme of this year's Forum was "Partnerships in Crisis Management". Forum participants reaffirmed the importance of partnerships among government agencies, financial and trade institutions, the private sector, development banks and other stakeholders to prevent crisis scenarios in the economy.
During the Forum, JSCB "Kapitalbank", member of Uzum group of companies - the largest ecosystem of e-commerce and financial technologies in Uzbekistan, and the Islamic Corporation for Development of Private Sector (ICD) signed Memorandum on Cooperation, aimed at expanding cooperation between the two organizations and exploring opportunities for financing small and medium enterprises (SMEs) in Uzbekistan. Mutually beneficial cooperation in this direction will contribute to the growth of entrepreneurial activity, employment and sustainable social and economic development of the Republic.
The parties will also hold a series of consultations on the development of specific tools and documents for the practical implementation of the agreements reached under the Memorandum.
/
Source: не указано
/
Views: 1606
See also: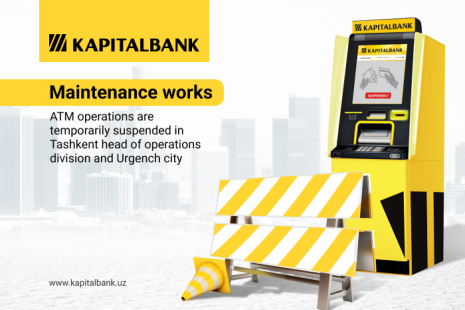 22 September 2023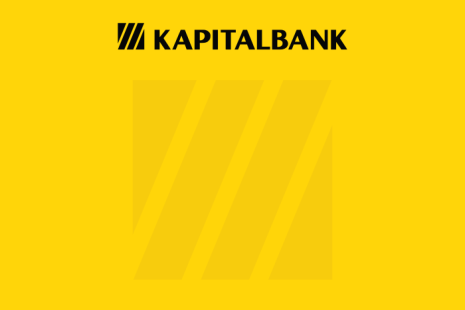 22 September 2023