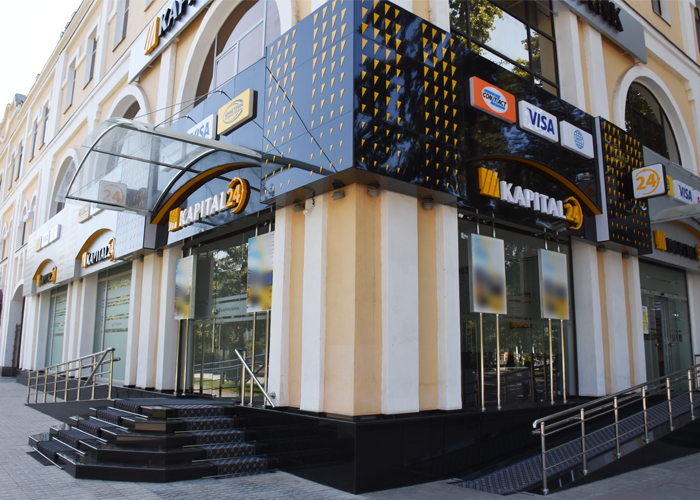 7 Jan 2023
On December 28, 2022 "Finance TCI" LLC purchased on the stock exchange trading 50% of the shares of JSCB "Kapitalbank". The amount of transaction was 786.89 billion soums. Thus, Russian company "Telecominvest" left shareholders of the bank, and Uzbek company "Finance TCI" LLC became the majority shareholder with 61.54% stake.

"Finance TCI" LLC is a subsidiary of "Djuzum SPV", which develops an ecosystem of digital services Uzum, unique for the country. Uzum Group is a joint project, bringing together expertise and assets of more than 10 entrepreneurs and investors in Uzbekistan. In November 2022 a subsidiary of JSCB "Kapitalbank" - digital bank Apelsin, which changed its name to Uzum Bank - joined Uzum ecosystem. Monthly service is used by 1.5 million residents of the country. Uzum Bank is the leader in the number of p2p-transfers. Integration with other services of the ecosystem allowed the bank to launch an updated cashback program, including additional bonuses when paying for orders from Uzum Market through the service Uzum Pay.

In October 2022 the marketplace with quick delivery Uzum Market was launched. Now the range of goods at the site is more than 200 thousand unique products, and delivery geography covers 17 settlements and most of the country, actively expanding. Also joined the ecosystem halal installment service Paymart, which has changed its name to Uzum Nasiya. Service has about 250 thousand customers and more than 1,500 thousand partner stores across the country.

Integration of leading financial and e-commerce services and combining expertise of the best experts in their fields will allow Uzum to create a unique ecosystem of services for individuals and business development. So, marketplace Uzum Market, gives companies and private entrepreneurs the opportunity to find new customers and sell their products throughout the country, using the IT-platform and logistics solutions. Through the development of financial services Uzum, aimed at remote maintenance of legal entities and automation of accounting will become easier and the process of doing business, which means that even more people in the country may start their own business.

By joining Uzum ecosystem JSCB "Kapitalbank" will significantly expand its client base due to its users. Being one of the strongest banking brands and the largest private bank in Uzbekistan, JSCB "Kapitalbank", along with development of its own services, will also offer a joint product line in cooperation with Uzum brand. For example, the bank's clients will have a single for all services Uzum ID and access to the loyalty system, and the bank's services will be available to users of Uzum Market. At the same time JSCB "Kapitalbank" will retain its own brand, conditions for partners and clients of the bank will remain unchanged.
/
Source: не указано
/
Views: 3952
See also: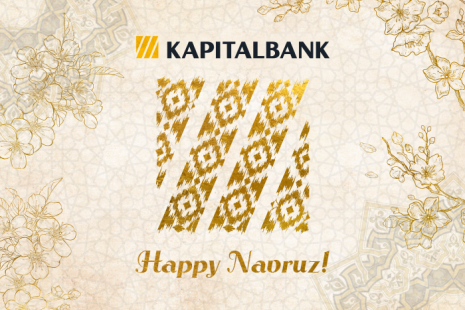 21 March 2023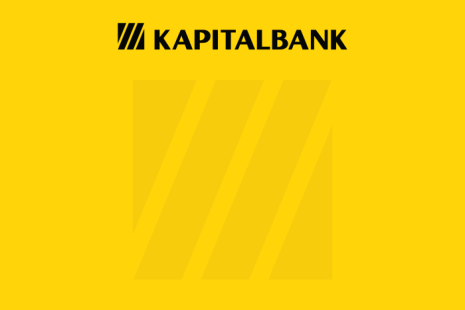 17 March 2023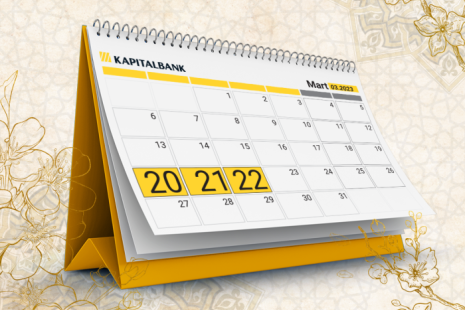 17 March 2023