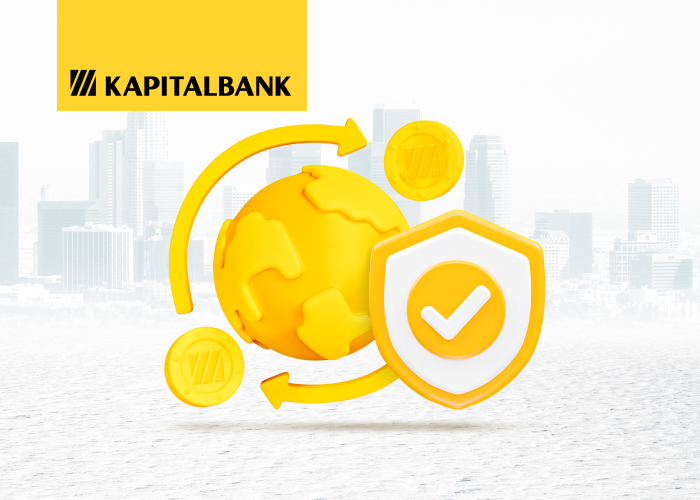 4 Sep 2023
From September 5, 2023 the Central Bank of the Republic of Uzbekistan takes measures to prohibit payment organizations to carry out cross-border international transit operations. This decision is aimed at protecting the financial system of Uzbekistan, and in particular the financial and technical market, from risks in the international trade and financial system.

In connection with the introduction of additional measures to regulate the work of payment organizations aimed at ensuring transparency and security of financial transactions, we remind you that payment for goods and services, as well as money transfers are still available through the services of banks. At the same time, banks, unlike payment services, are obliged to strictly comply with all requirements of the legislation, state and international financial institutions to ensure transparency and security of financial transactions. As one of the largest financial organizations in the country, JSCB "Kapitalbank" uses the most advanced technologies and solutions in the sphere of information security, compliance control, as well as ensuring the quality of service for our clients. We regularly monitor all transactions, including international ones, keep track of updates of sanctions lists, and ensure transparency of cash flows passing through the bank. Constant monitoring of sanctions lists formed by major international financial organizations and changes in them, implementation of requirements related to the restriction of financial transactions of sanctioned legal entities and individuals requires large-scale financial, technological and human resources, which payment organizations often do not have – and this may cause distrust in the entire banking and financial system of Uzbekistan.

We remind you that all payment and transfer services of JSCB "Kapitalbank" work in the usual mode, all clients of the bank can still transfer funds, pay for goods and services around the world.
/
Source: не указано
/
Views: 206
See also: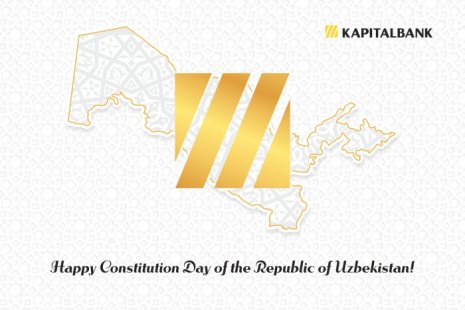 7 December 2023