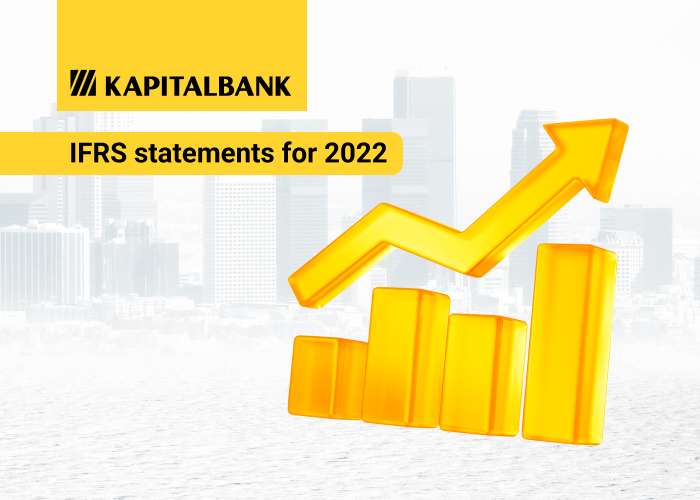 15 May 2023
JSCB "Kapitalbank", the largest private commercial bank of Uzbekistan, part of Uzum group - the ecosystem of e-commerce and financial technologies - has published its consolidated financial statements under IFRS for the year 2022. The results of the bank for the past year show significant growth in income and assets, as well as a significant improvement in other key indicators.
The net profit of JSCB "Kapitalbank" for 2022 amounted to 943.7 billion soums, which is two and a half times more than in 2021. The bank's loan portfolio for 2022 doubled to 16,517 billion soums, and the total volume of deposits of individuals and legal entities grew by 89.5%. The return on equity (ROE) stood at 49.3% and return on assets (ROA) at 4.3% for the financial year, compared to 34.5% and 3.3% respectively in 2021.
"We are glad to note the high growth rate of business in key areas of activity in the past year. Record volume of issued loans and significant growth of deposits are the proof of high quality of service and trust of our clients and confirm the bank's leading position in the market of Uzbekistan. As the largest private commercial bank of the country, we will continue to work actively to further develop and increase the availability of banking services for citizens and businesses of the Republic of Uzbekistan," - says Kirill Maevsky, Chairman of the Board of JSCB "Kapitalbank".
In December 2022 JSCB "Kapitalbank" became part of a digital ecosystem Uzum, uniting e-commerce services (Uzum Market), payment and fintech services (Uzum Bank and Uzum Pay), halal installment service (Uzum Nasiya). More than 40 thousand companies and more than 1.5 million individuals are clients of JSCB "Kapitalbank".
AUDITOR'S REPORT 2022
/
Source: не указано
/
Views: 418
See also: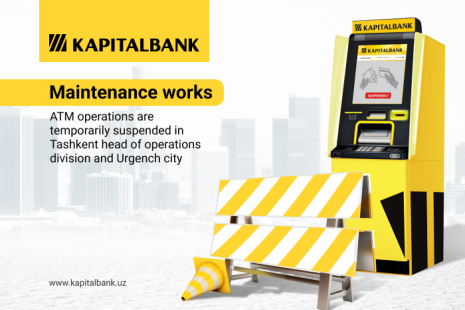 22 September 2023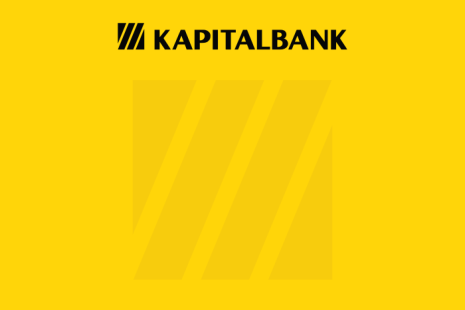 22 September 2023