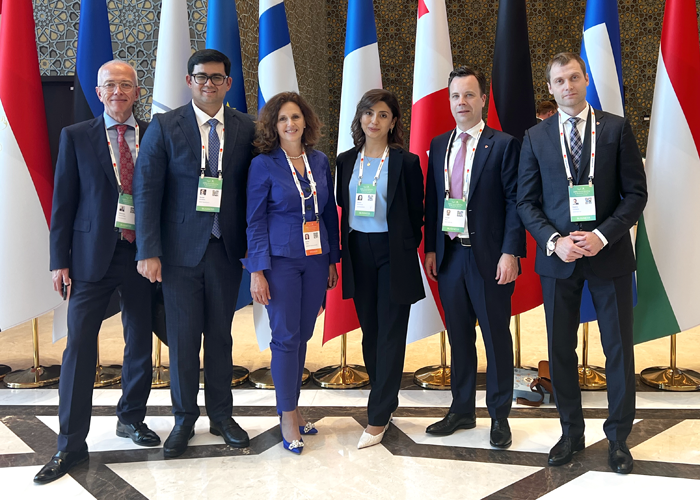 17 May 2023
As part of the meeting held by the European Bank for Reconstruction and Development (EBRD) in Samarkand, the JSCB Kapitalbank, the largest private commercial bank in Uzbekistan, has signed a general agreement on financing foreign trade operations to be covered by export credit agencies (ECA) with the French-German Financial Group ODDO BHF.
The cooperation between the JSCB Kapitalbank and ODDO DHF will allow exporting companies to receive financing guarantees for foreign trade operations, which will significantly expand the potential for local manufacturers to access world markets.
- We consider the increase in the export of products of Uzbek enterprises to foreign markets to be one of the most important conditions for the sustainable economic growth of the country. New opportunities for attracting financing, which are opened by the agreement between the JSCB Kapitalbank and the ODDO BHF group, will help to form a modern financial infrastructure for diversifying economic activities and attracting investments in the most promising sectors of the economy, - says Kirill Maevskiy, Chairman of the Board of the JSCB Kapitalbank.
/
Source: не указано
/
Views: 188
See also: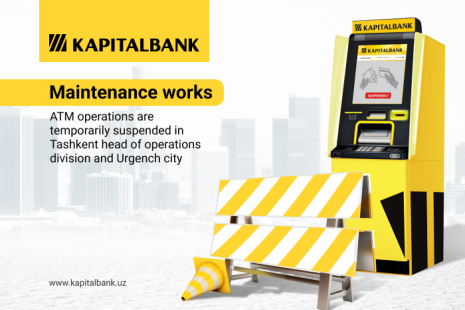 22 September 2023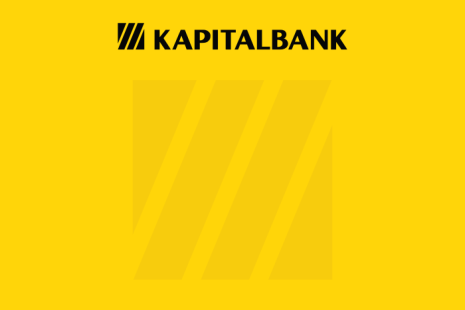 22 September 2023