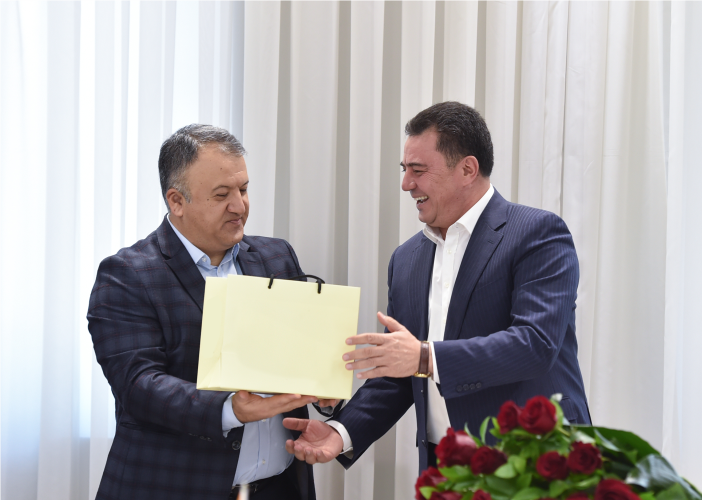 5 Jan 2023
Another successful year has come to an end for JSCB Kapitalbank. There is no doubt that 2022 will go down in the history of the Bank as a year of high achievements and outstanding financial results.
JSCB "Kapitalbank" announces that Alisher Anvarovich Mirzaev has decided to leave the post of Chairman of the Board of the Bank. He will continue his activities in the structure of the Supervisory Board of JSCB Kapitalbank.
Speaking on this occasion to the team, Maksud Abdusamadov the Chairman of the Supervisory Board of JSCB "Kapitalbank", emphasized the key role and personal contribution of Alisher Anvarovich to the high results that have been achieved over the past 3 years.
During this period, the Bank's assets increased by 5.3 times (+5 positions in the rating), and net profit increased by 9.5 times (+10 positions in the rating) and exceeded 1 trillion soums. To date, JSCB "Kapitalbank" is the largest private bank, as well as the undisputed leader among all banks in the activity index compiled by the Center for Economic Research and Reforms under the Administration of the President of the Republic of Uzbekistan.
The entire team of JSCB "Kapitalbank" thanks Alisher Anvarovich for the invaluable contribution he made to the development of the Bank, and the outstanding results that we managed to achieve under his leadership.
/
Source: не указано
/
Views: 3616
See also: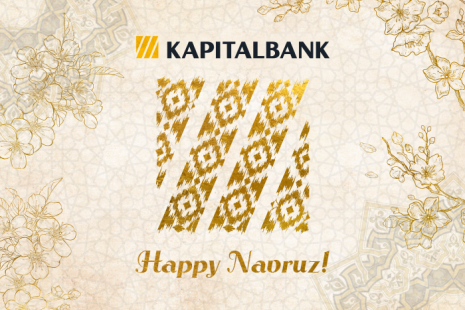 21 March 2023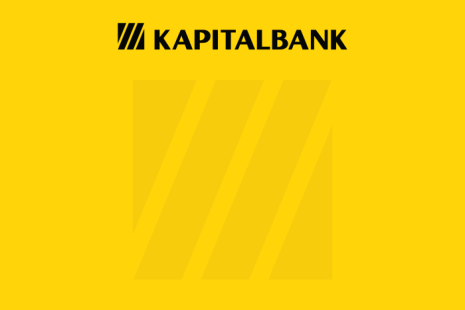 17 March 2023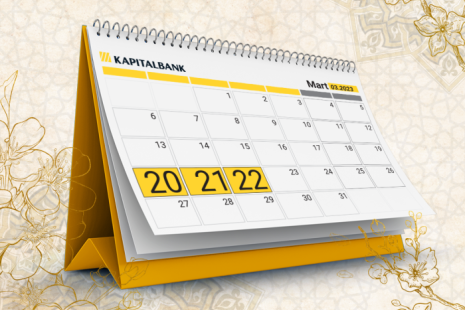 17 March 2023