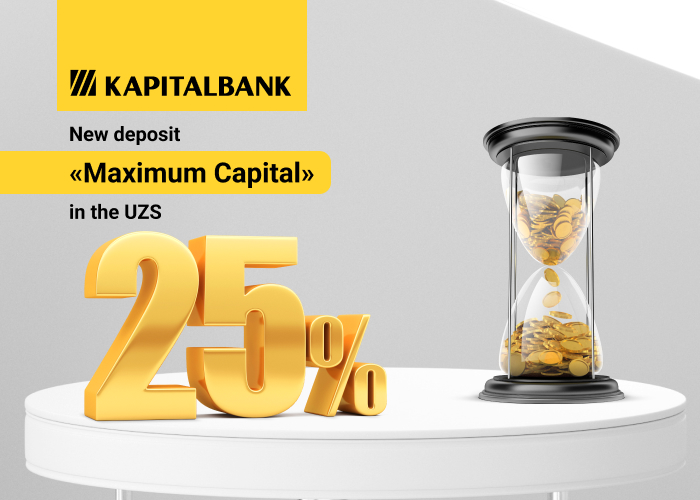 24 May 2023
The JSCB Kapitalbank has launched a new deposit – "Maximum capital" – with a raised interest rate starting from 25% per annum.

The minimum deposit amount is 1 million soums only; the deposit term is 36 months. The highest rates are effective for the first 12 months. And then, the deposit can be closed ahead of schedule, immediately after the end of the first year, without recalculating the interest.

Deposit interest rates start from 25% per annum – this rate is effective for the first 3 months. For the next 4 months, the rate will be 23% per annum, and for the remaining 5 months, it will be 21% per annum. Customers will be able to replenish the deposit as needed, in this case the percent of the interest rate accrued will be the same as for the initial amount.

– The "Maximum capital" deposit is an opportunity to get the maximum benefit from financial investments in a reliable, time-proven bank, – says Kirill Maevskiy, Chairman of the JSCB Kapitalbank's Board of Directors. – For the convenience of customers, the deposit can be opened both online, in the Kapitalbank mobile application, and in any branch of the Bank.

In order to become a customer of the JSCB Kapitalbank remotely, the user only needs to go through online identification in the Kapitalbank mobile application. It can be done without leaving home or office.

Kapitalbank – always profitable and convenient!
/
Source: не указано
/
Views: 199
See also: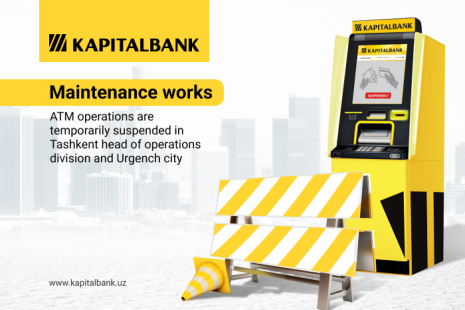 22 September 2023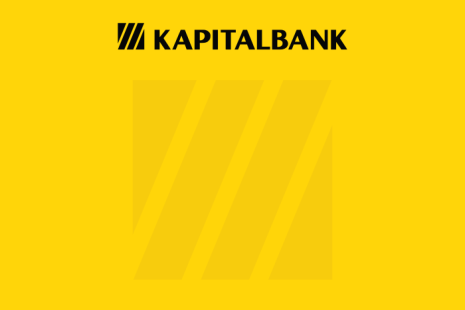 22 September 2023