09 april 2019 y. - y.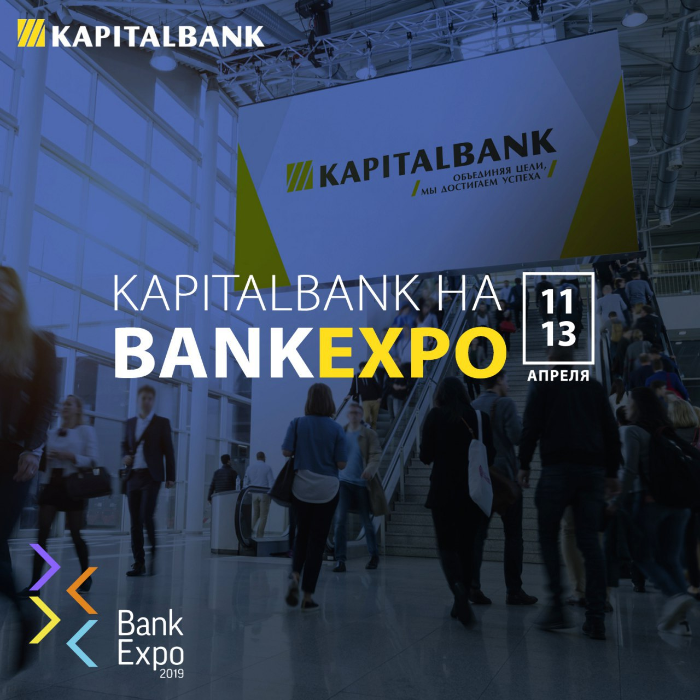 Large commercial banks, representatives of payment systems, young startups in the field of finance and government officials will participate at BankExpo. On the first day of the event, the exhibition pavilion will begin its work, where companies will be able to demonstrate their achievements and exchange experience with market partners. Then young groups will be invited to speak, who will have a unique chance to present their ideas, win people's attention and attract investors.

Kapitalbank has been a permanent participant of BankExpo for many years. Since 2008, our bank has been communicating with private and corporate clients within this platform, demonstrating the openness of doing business and striving to achieve mutual understanding in matters of development and achieving joint success.

The year 2019 in Uzbekistan has been declared the Year of Active Investments and Social Development; therefore, the main goal of BankExpo will be to develop the financial and banking sectors and achieve transparency in working with the public. The exhibition also aims to stimulate young and ambitious development projects to strengthen medium and small businesses in the country.