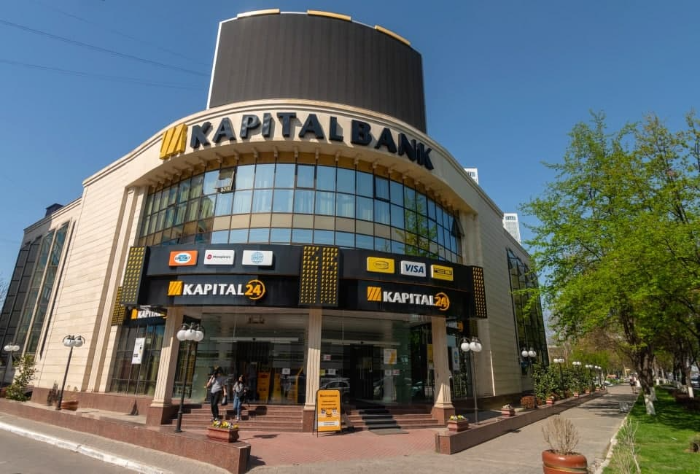 04/09/2021 15:44:00
The international agency has reсonsidered the rating of "Kapitalbank" JSCB to "B-/B" with a projection "Positive" outlook: the Bank has become one of the few to do a good business despite the pandemic, - S&P Global Ratings has reported.
"We have reconsidered the projection on the rating of "Kapitalbank" from "Stable" to "Positive", taking into consideration the Bank's efforts to improve financial results by raising the diversification of revenue sources and efficiency of operating activities. In addition, we note that the Bank continues to develop its cash-settlement and transactional business in the retail and corporate segment, continues to specialize in secured lending to individuals and continues to prudently manage capital" - S&P Global Ratings noted.
The growth of the loan portfolio of "Kapitalbank: constituted about 50% in 2020, and the return on equity (ROE) exceeded 17% - the highest ever level for the bank over the past two years.
Deposits make up the major part of the Bank's resources - about 97 about 11% of retail deposits fall to the share of the Bank - this is comparable to the indicators of large state-owned banks.
"Kapitalbank" has adequate liquidity reserves. According to our projections, the Bank's creditworthiness may improve within 12 - 18 months. This can happen if the Bank continues to demonstrate sustainable revenue indicators and enhance the volume of business in compliance with its development strategy, maintaining capital stock and maintaining asset quality" - concluded Standard & Poor's.
---