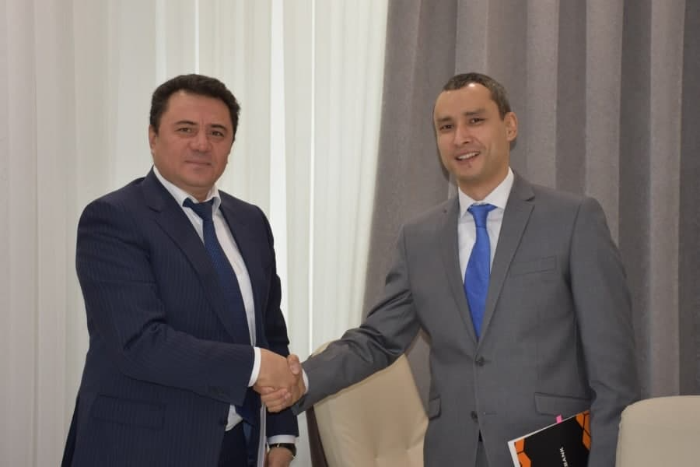 11/18/2020 18:19:09
Abu Dhabi Uzbek Investment opened a long-term financing line in the amount of US $ 10 million for the development of small and medium-sized businesses to JSCB Kapitalbank. The financing agreement for a period of five years was signed today.
JV Abu Dhabi Uzbek Investment was established in July 2019 by decree of the President of Uzbekistan with the participation of the Fund for Reconstruction and Development of Uzbekistan and the Development Fund of Abu Dhabi with an announced capital of 1 billion USD.
Today's signing of an agreement between Kapitalbank and Abu Dhabi Uzbek Investment was the first stage in the development of long-term relationships.
It should be noted that over the past six months, Kapitalbank has made a separate emphasis on financing small business and entrepreneurship projects for amounts up to 100 thousand USD. For these purposes, the bank has significantly simplified the process of collecting and processing the necessary documents, and the decision on financing is based not so much on formal accounting reports, but on a real assessment of business efficiency. At the same time, the bank's decision-making process takes five days. Such efficiency, along with an informal approach to project evaluation, turned out to be in great demand among entrepreneurs and the business community.
Inthe photo: Chairman of the Board of JSCB Kapitalbank – Alisher Mirzaev and General Director of JV Abu Dhabi Uzbek Investment LLC – Timur Rakhmanov after signing the agreement
---