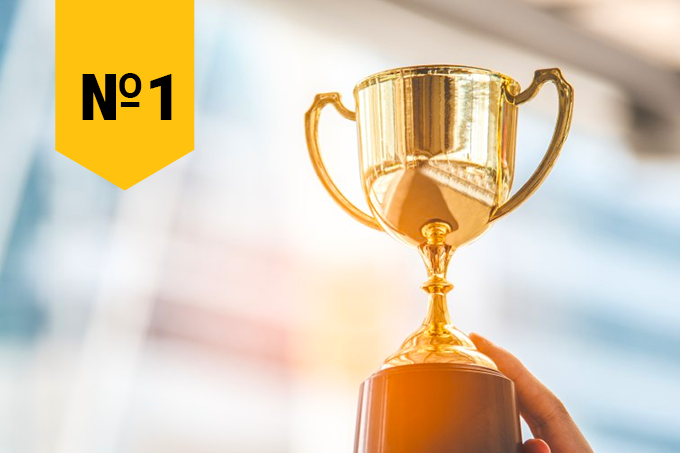 07/30/2020 15:02:11
The Center for Economic Research and Reforms has developed the «Banking Activity Index», which enables to regularly evaluate the share of the private sector in banking assets, efficiency of reforms and transformation processes in the banking sector.
«Kapitalbank» has been ranked the 1st in the overall rating, as well as in the ratings in terms of financial intermediation and profitability. The ratio of savings and time deposits to the total amount of loans in the bank has increased to 82%. This indicator significantly exceeds the national average, which justifies not only high efficiency of the bank, but also the great trust of people who come to us.
We are grateful to all our customers and promise to become even better for you!
---