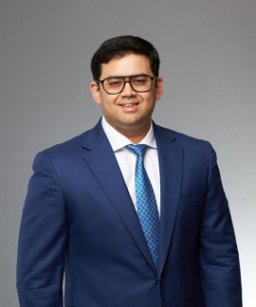 First Deputy Chairman of the Board of Directors of the Bank
Ismailov Sardor Samidullaevich was born in 1987 in Tashkent. Higher education. In 2007 he graduated from bachelor's degree program of the Russian University of Economics named after G.V. Plekhanov and in 2009 the master's degree program of this educational institution in the specialty of Economics. He started his career in 2005. He has been working in the banking system since 2010. He began working at JSCB "Kapitalbank" in June 2022 as Deputy Chairman of the Management Board.


It supervises the performance of:
Department for Cooperation with Financial Institutions;
Methodology and Expertise Department;
Department of Interbank Payment Center.