13 october 2020 y. - y.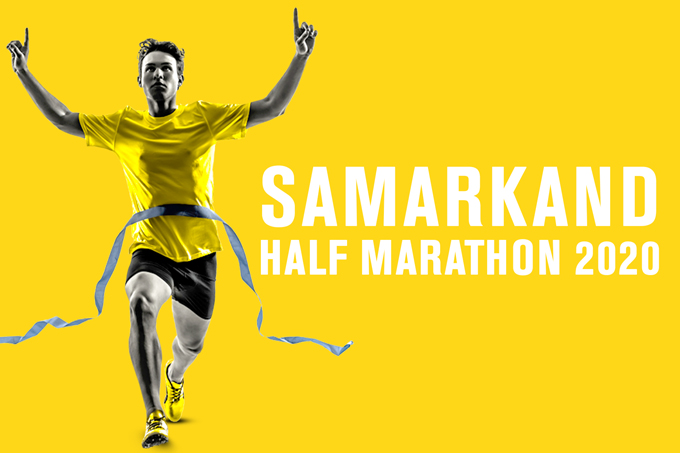 Chairman of the Executive Board of "Kapitalbank" JSCB Alisher Mirzaev and Executive Director of the Foundation for the Development of Culture and Art Gayane Umerova have signed a Memorandum on cooperation in the implementation of the annual charity event "Samarkand Semi-Marathon".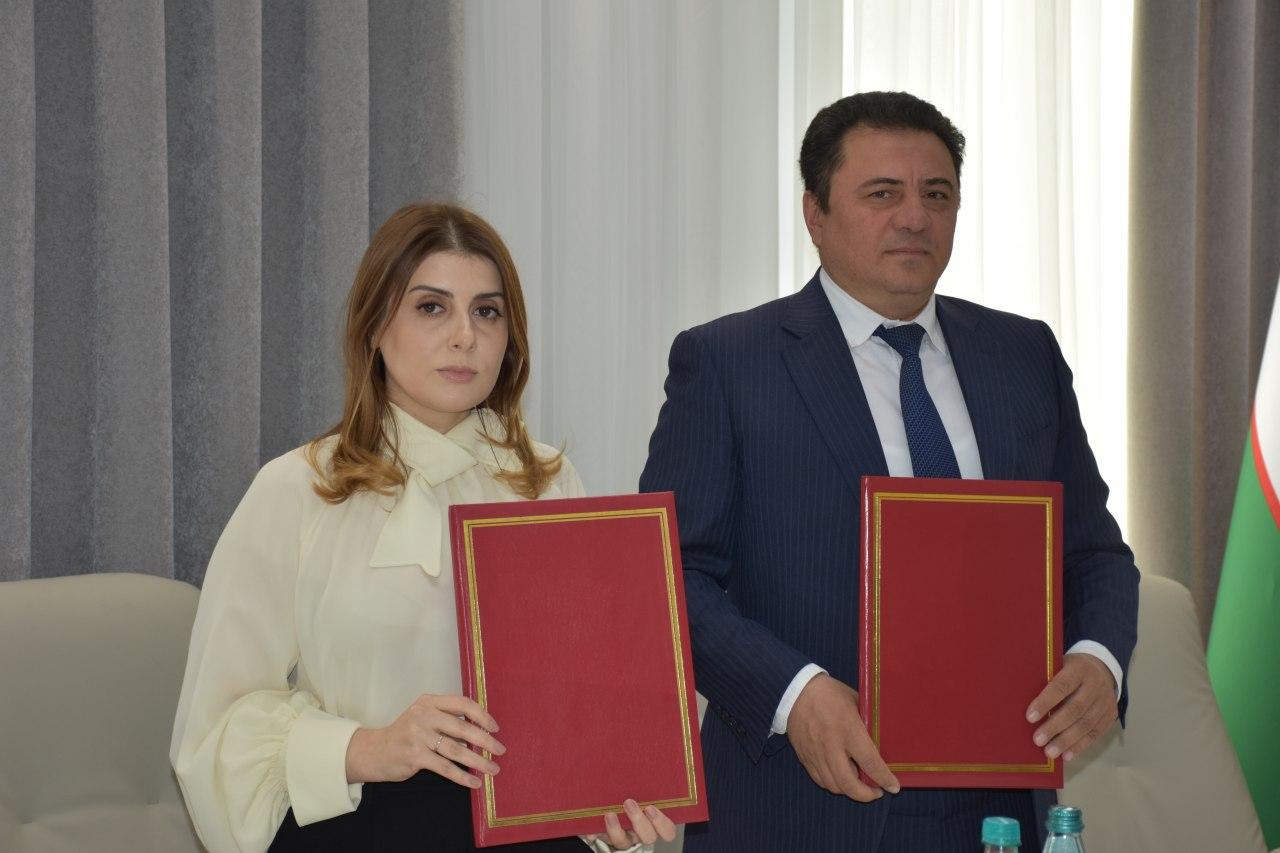 "The Foundation implements large-scale activities to develop culture in the country. This year, the organizers of the semi-marathon are focused on the problems of access of people with disabilities to cultural and art objects. We are convinced that we can become a reliable partner and contribute to a large charitable initiative", - said Alisher Mirzaev, Chairman of the Executive Board of "Kapitalbank" JSCB.
"The establishment of partnership relations between the Fund and "Kapitalbank" can be considered the beginning of friendly interaction on a number of projects, which, one way or another, will be an important investment in the national development. "Kapitalbank" has established itself as a reliable business companion. We hope that our work will be fruitful in the future as well" - said Gayane Umerova, Executive Director of the Foundation.
May we remind you that the charitable Samarkand Semi-Marathon starts on November 1 and this year will be held in two formats - a classic race in Samarkand and a virtual one from anywhere in the world. The proceeds will be used to create a children's art studio in one of the country's boarding schools.