21 january 2020 y. - y.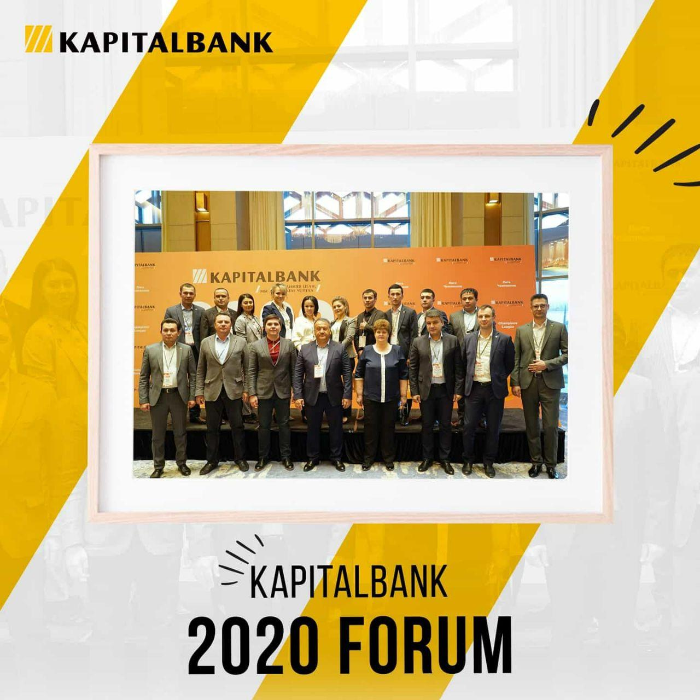 The best employees of "Kapitalbank" JSCB gathered to discuss the issues of the future development of the bank.
The meeting was held in the extraordinary format - in the anticonference form. The customers' problems and issues which are daily challenged by the bank employees, have been widely discussed.
In cooperation during the open discussions the participants determined the goals, necessities and tasks of the development of not only banking services, but the development of each employee as a personality as well.
The main foundation for FORUM 2020 is the aim highlighted by the President Sh.M. Mirziyoyev - to develop human capital in Uzbekistan.