23 december 2022 y. - y.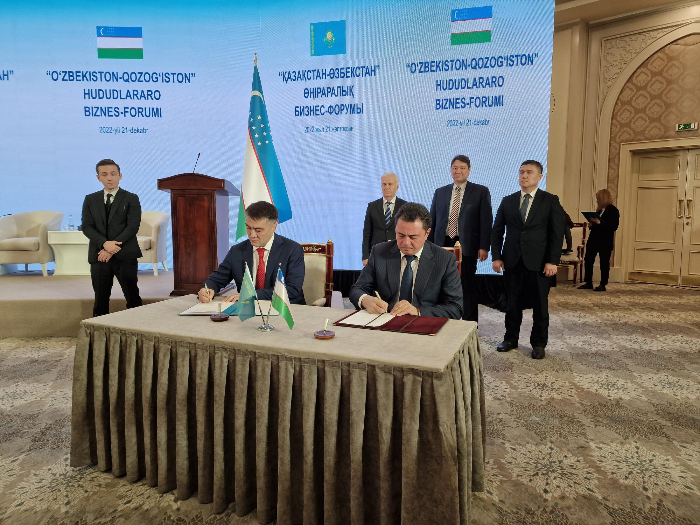 On December 21, 2022, an Uzbek-Kazakh interregional business forum was held in the city of Tashkent, in which entrepreneurs and financial institutions of Uzbekistan and Kazakhstan took part. During this forum, JSCB "Kapitalbank" and JSC EIC "KazakhExport" signed an agreement on the further development of mutually beneficial and long-term cooperation. As part of the signed agreement, arrangements were reached to increase the limit on trade finance transactions from 2.2 million US dollars to 6.8 million US dollars. To date, 13 transactions have been completed within the current limit for a total of 1.1 million US dollars.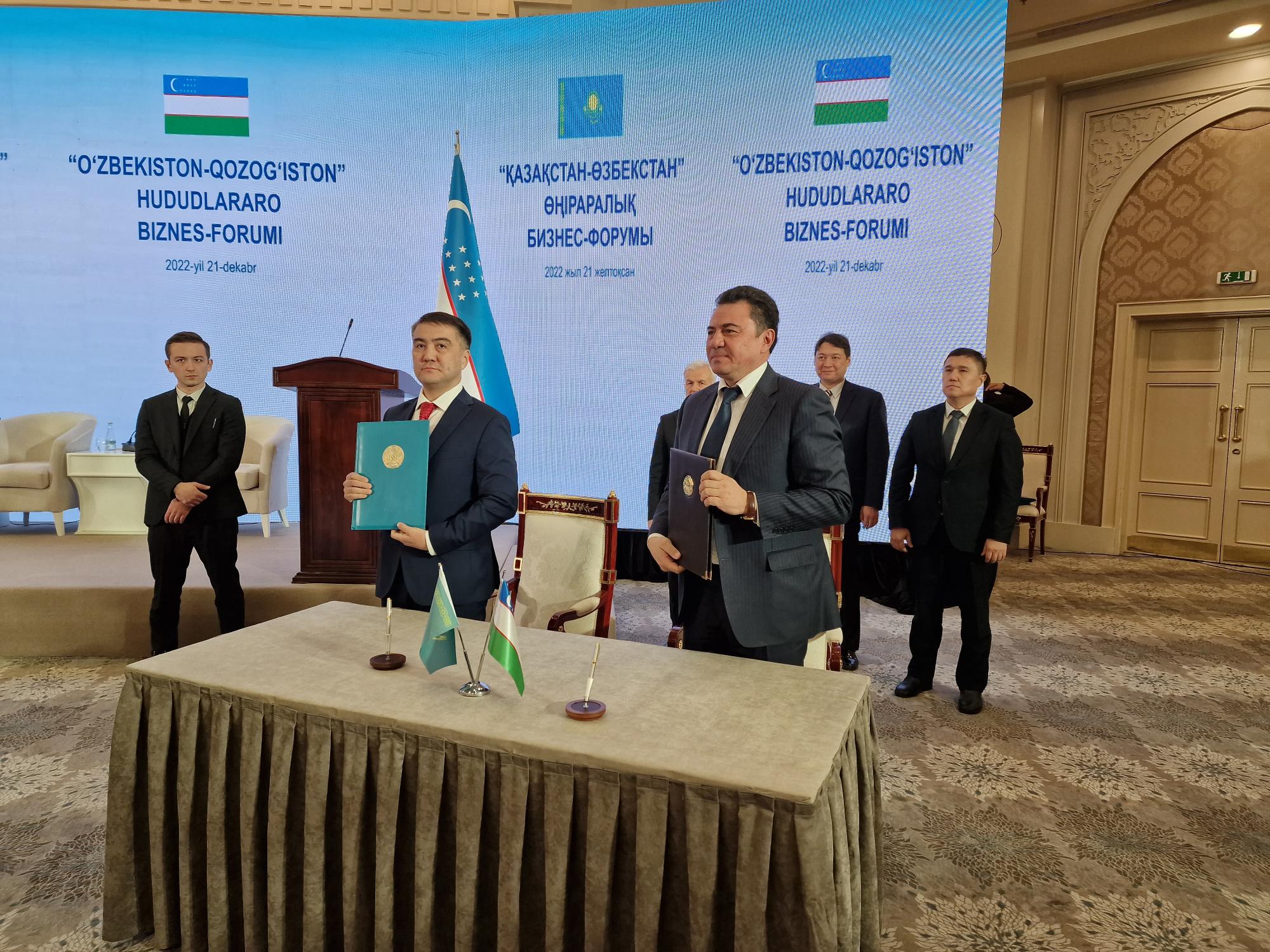 JSC EIC "KazakhExport" is one of the leaders in export insurance in the Republic of Kazakhstan. In the implementation of foreign trade transactions (between entrepreneurs of Uzbekistan and Kazakhstan), JSC EIC "KazakhExport" assists in arranging financing for JSCB "Kapitalbank" customers who import non-commodity goods from the Republic of Kazakhstan: through banks, as well as mechanisms for opening letters of credit with the option of post financing.