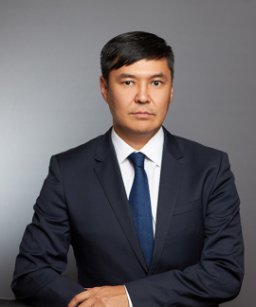 Yerbol Marlenovich Sabyrgaliyev was born in 1983. In 2004, he graduated from Al-Farabi Kazakh National University with a degree in International Economics. He began his career in 2006, and has been working in the banking system since 2006. Since 2022, he has been a member of the Supervisory Board of the JSCB Kapitalbank. In January 2023, he was appointed the Risk Managing Director of the JSCB Kapitalbank.


Areas of responsibility:
Risk Management Department;
Risk Modelling and Analysis Department.