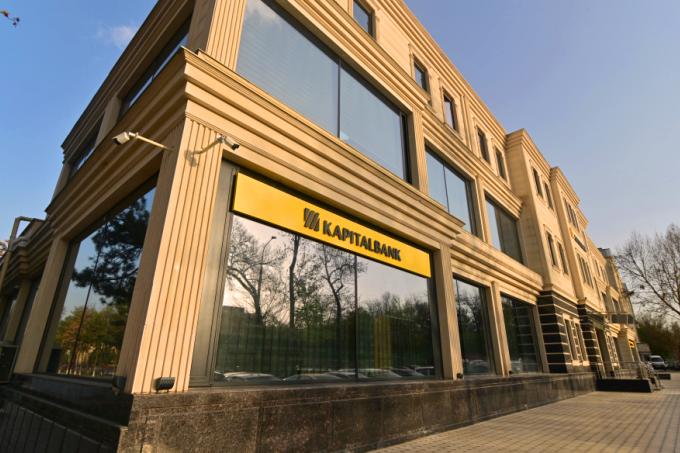 06/03/2021 22:01:10
The rating agency of «Ahbor-Reyting», in accordance with the results of 2020, enacted an assignment of the rating of loan system to JSCB «KAPITALBANK» at the level of «uzA+» with at attached foreseeable state of "Stable" on the national scale.

«Ahbor-Reyting» marked an integral type of notice concerning the fact that Kapitalbank has actively been partaking in the process of provision of flexible endorsement, support along with notable, positive modifications and economic reforms that are discharged in the republic for the duration of many years by having enough amount of financial contribution in the projects that are set of paramount importance in the priority sectors of the economy. Serving large private and small businesses together with favorable prospects of advancement owing to the provision of adequate support of the shareholders, expansion of lending within the zone of the republic altogether collectively allow Kapitalbank to set its indexed position in the sector of baking sphere of the country.

The total assets of the bank experienced an increase by 33% when compared with the results of 2019, the portfolio of loan additionally upsurged by 50% in the reviewing period. In spite of the complexity caused by harshened conditions of the pandemic, the bank manifested a flexible type of interest in provision of support to its clients and inaugurated special programs for lending to the sector of small business along with products of competitive loan aimed mainly for individuals.

The rating agency of Ahbor-Reyting makes a further note concerning the fact that there was an increase in the share of profitable and high-marked assets of the bank, an integral increase in the balances of customer account in contrast with the ending phase of 2019 accompanied by other cardinal items of income, while meeting all prudential standards in relation to capital adequacy and liquidity.


---